Part of sharing Aboriginal Culture in schools I work in involves the telling of Dreamtime Storys with the children. I find that they love hearing the Aboriginal legends that have been passed down through the generations.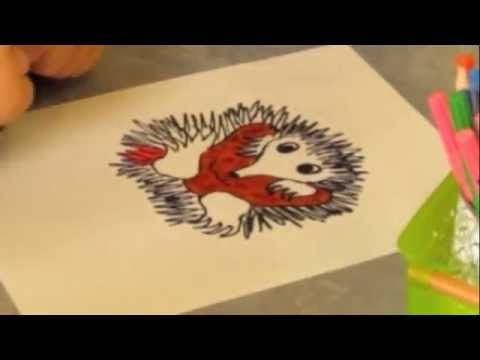 It is so much fun to be able to share the Dreamtime Storys, and using hand puppets of the Australian animals in many of the stories helps to involve the children to a greater extent.
I love working with the children, watching their reactions to the stories, and having them participate and have fun while they learn about Aboriginal Culture and the meaning and reasons for the Aboriginal art symbols that are part of the heritage.
I never tire of sharing all these wonderful Dreamtime Storys and art activities with the children, and am rewarded by the response I get each time I visit the classrooms.
For more information on Aboriginal Culture Awareness visits, you will find my contact details on the contact us page.